House cleaning services Nashville, TN
Book a trusted maid instantly below.
Our team provies services to Middle Tennessee and East Tennessee.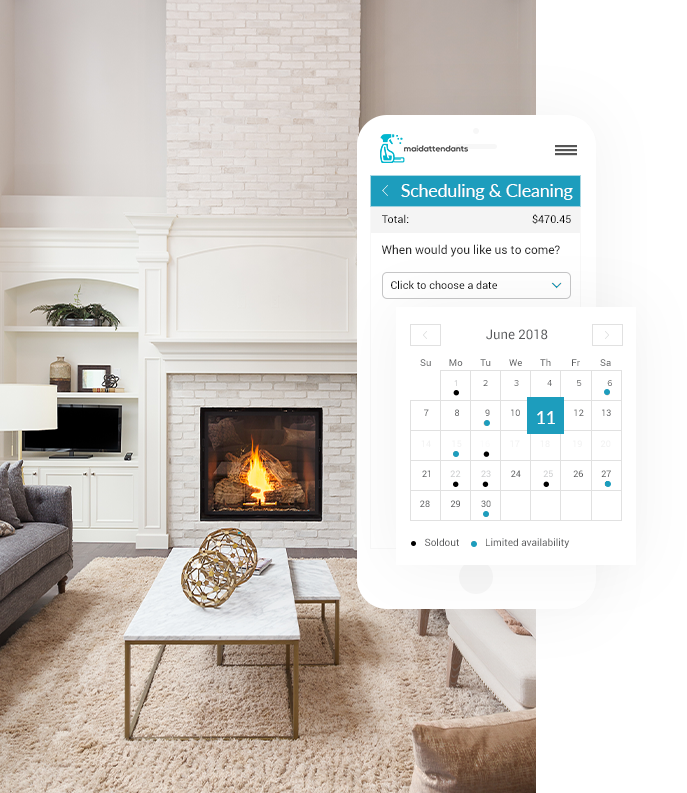 Estimate costs and book cleaning services in Nashville online in seconds.

Select a service, day and time that works for you.
Choose your preferred number of bedrooms and bathrooms.
Reschedule your cleaning at no charge up to one full calendar day before your cleaning date.
Cleaning Services We Provide

Deep cleaning, as is indicated by the name, involves a deep, thorough, comprehensive clean of your entire home and is a completely different process to a regular clean, or even a spring clean.
Found the perfect property to move into? Don't want to spend hours cleaning your old property?
The Maid Attendants team, with our bright happy smiles and positive outlooks and personalities, are proud to offer a regular maid, and house cleaning service to our Nashville based clients.
At Maidattendants, we know how important it is to keep your surroundings clean, especially your office space.
Maintaining good hygiene in commercial spaces is crucial to ensure everyone's safety. Learn more about our commercial cleaning services here
Professional disinfection services customize their methodologies according to the space to clean and your schedule. Learn more about santisation and your workplace or home on this page.
Finish, pay and be happy in one simple step.

With years of managerial experience we handpick hardworking, courteous people and train them to be the best cleaners you'll ever meet.
Each one is fit, friendly, full background- checked, and dedicated to giving you a cleaning experience full of big smiles and a positive attitude.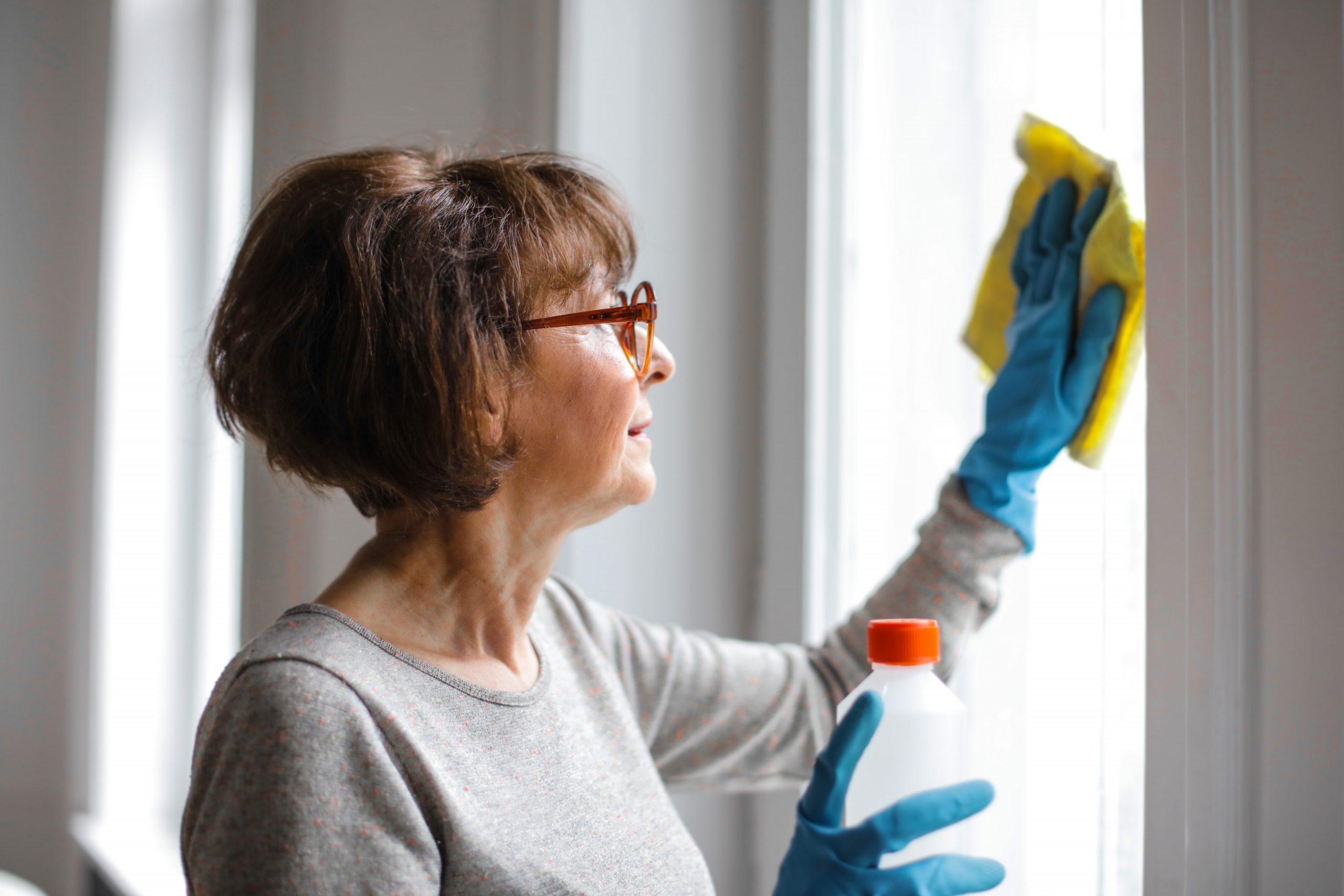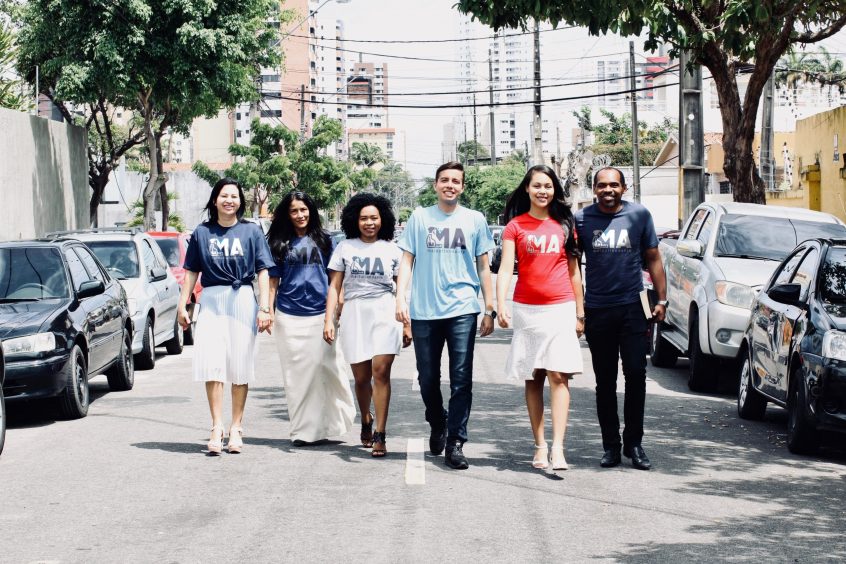 Relax while our cleaners do the job.

Your cleaners arrive on the scheduled day. They'll work with you to lay out a plan for your cleaning and get to work. Once they finish, all you have to do it rate the service online. It's that simple!
Your trust and security are our priority.


Saves you time
Maidattendants helps you live smarter, giving you time to focus on what's most important.
Only the best quality
Our skilled professionals go above and beyond on every job.

Safety first
We rigorously vet all of our Cleaners, who undergo identity checks as well as in-person interviews.

Easy to get help
Select your ZIP code, number of bedrooms and bathrooms, date and relax while we take care of your home.

Cash-free payment
Pay securely online only when the cleaning is complete.

Seamless communication
Online communication makes it easy for you to stay in touch with your Cleaners.



Adam – Nashville, TN
Thank You Maidattendants for having my place look REFRESHING!


Adam – Nashville, TN
Thank You Maidattendants for having my place look REFRESHING!


Adam – Nashville, TN
Thank You Maidattendants for having my place look REFRESHING!